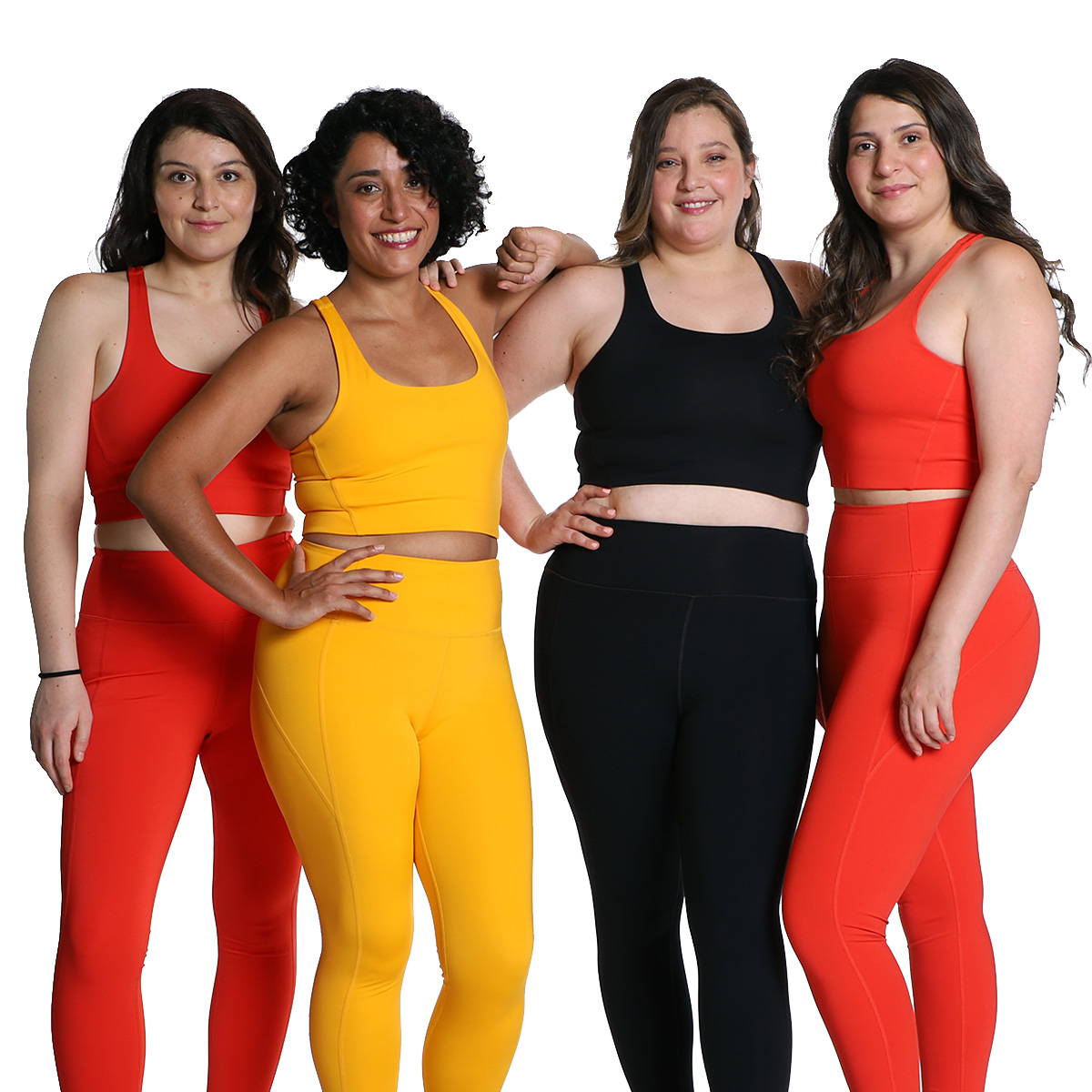 Sustainable women's clothing
Activewear that is comfortable yet functional - perfect for workouts, working from home and everything in between.
Squat-proof stylish activewear made from recycled plastic water bottles.
Your are turning the tide
Each BeMona you wear removes plastic from the oceans, reduces CO2 emissions and uses significantly less water during the manufacturing process.
Well done!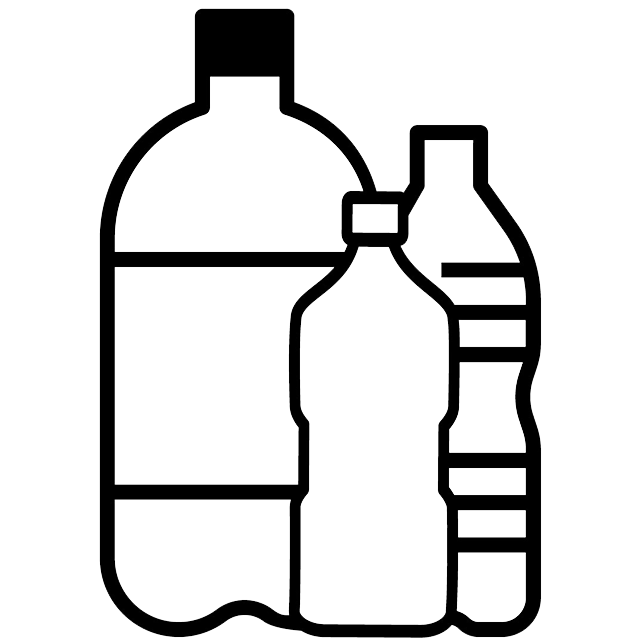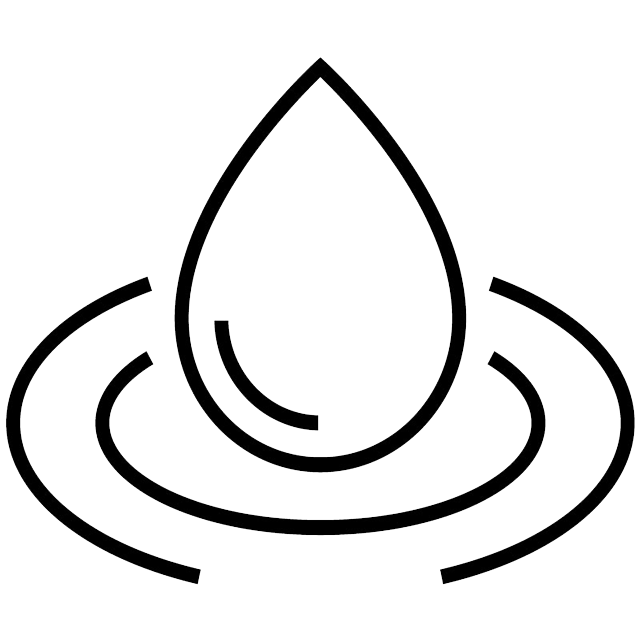 Our manufacturing site follows leading social accountability standards including SA8000. Guarantees fair wages, safe and healthy conditions and no forced or child labor.
To protect your health and the planet we go the extra mile.
All our garments are certified by OEKO-TEX Standard 100, the world's leader in testing fabrics for harmful materials.
Your health and our environment is a priority for us.
We went above and beyond and all our packaging and marketing material are 100% recycled and compostable.
Go science!
We are able to transform used plastic water bottles into a strong and elastic fiber, how cool is that?
From plastic trash in our oceans to stylish activewear.
This is how we made it happen: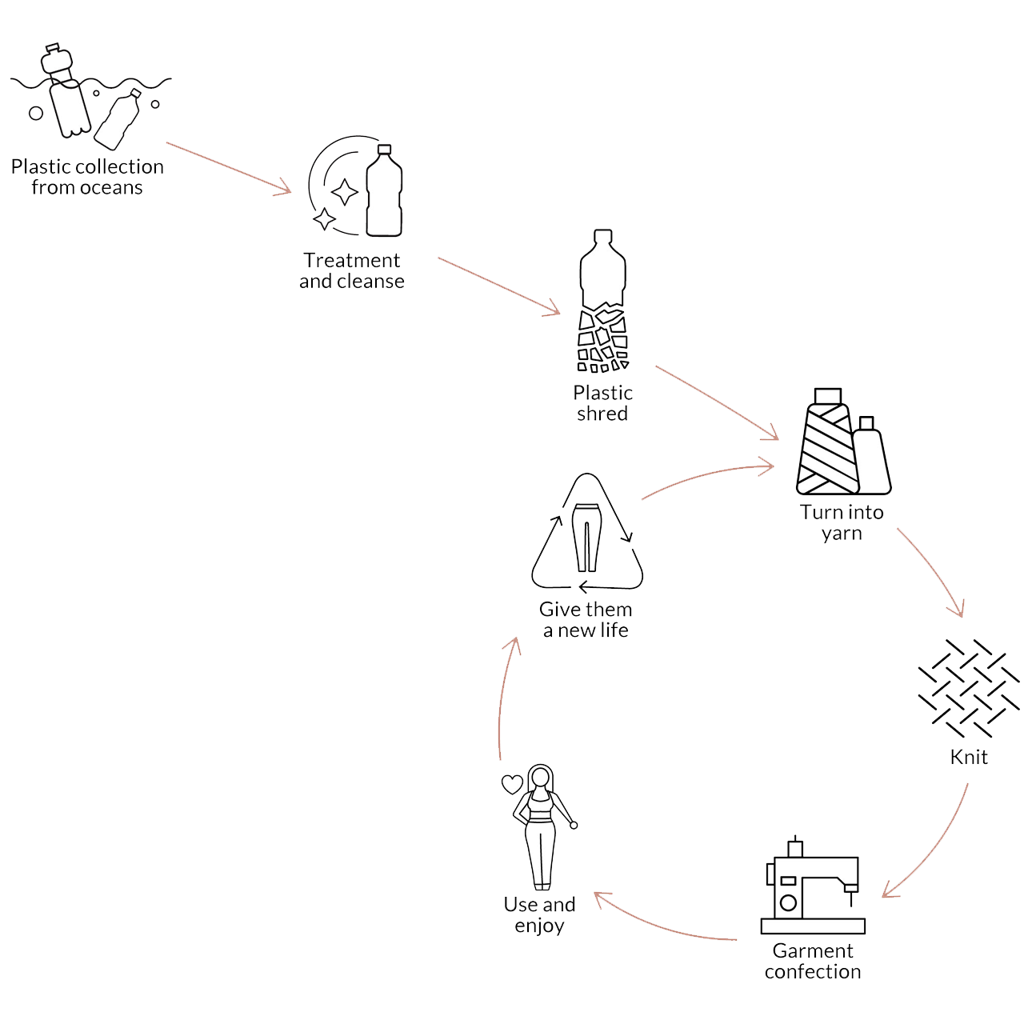 "I cant believe this is
how recycled plastic feels"
- The recycled closet blog
"The fabric is super soft and flattering"
"They feel premium and soft,
they are just amazing"
"The vivid yellow and vibrant red are fantastic"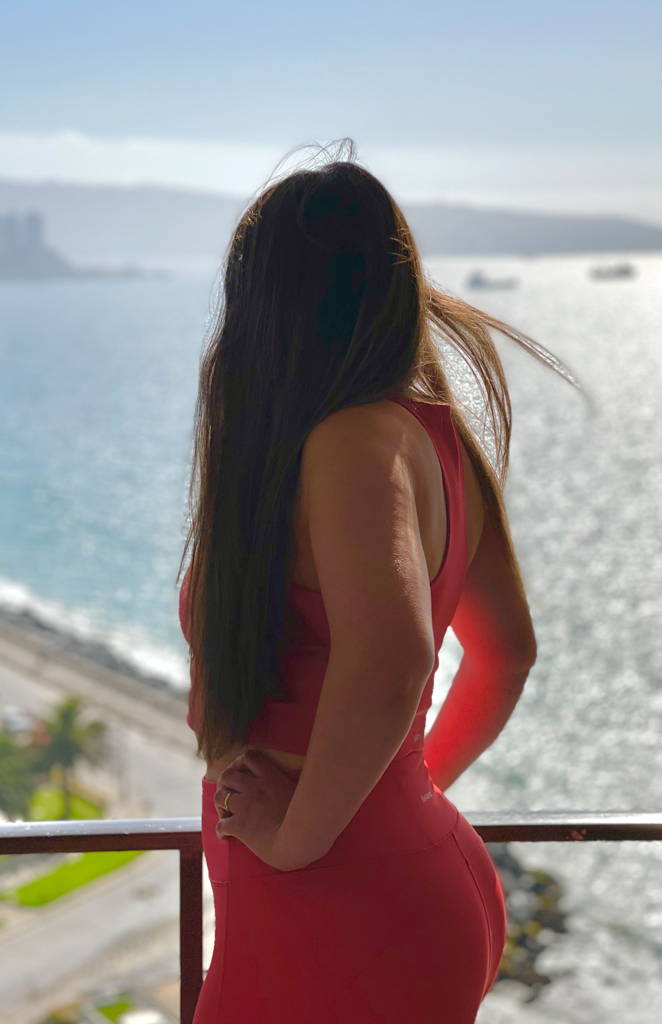 I feel great wearing them, first because of the impact that I am causing but mostly because they are buttery soft.
Laura R.
I love wearing them in nature, I don't want to leave a plastic footprint on the planet.
Aoife O.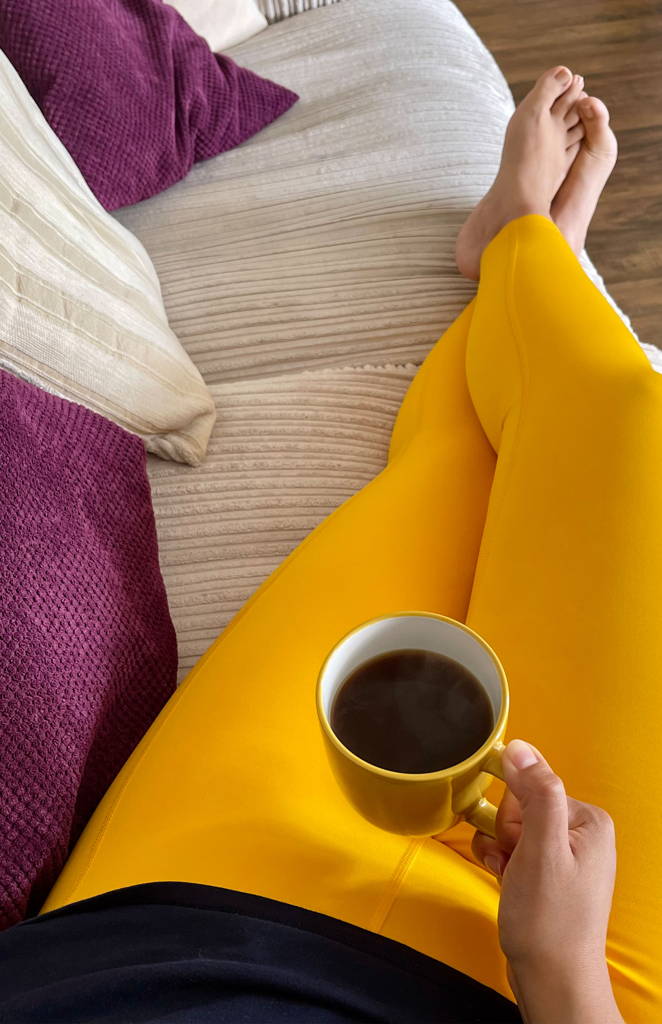 Working from home means I can wear comfy but that doesn't mean that I have to wear black! 💛💛💛
Nathalie R.
Give your old BeMona a new life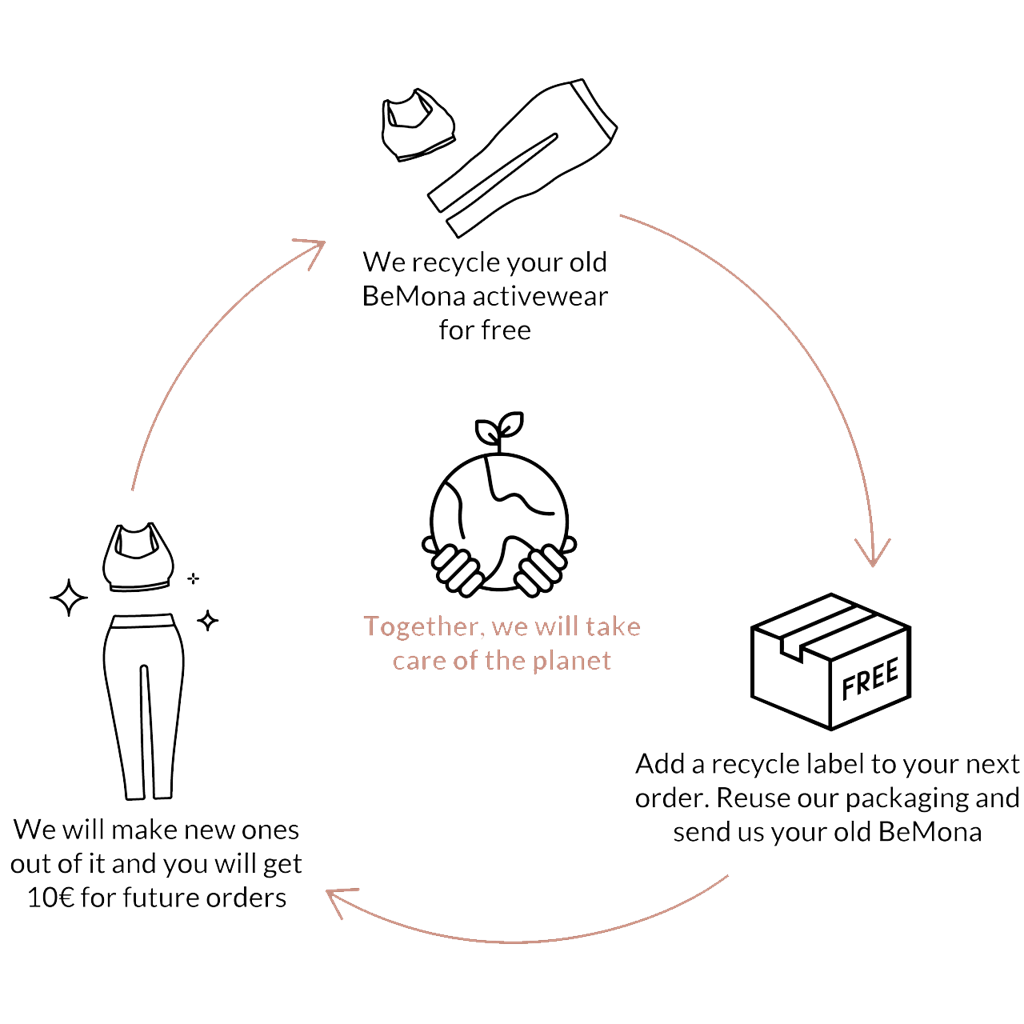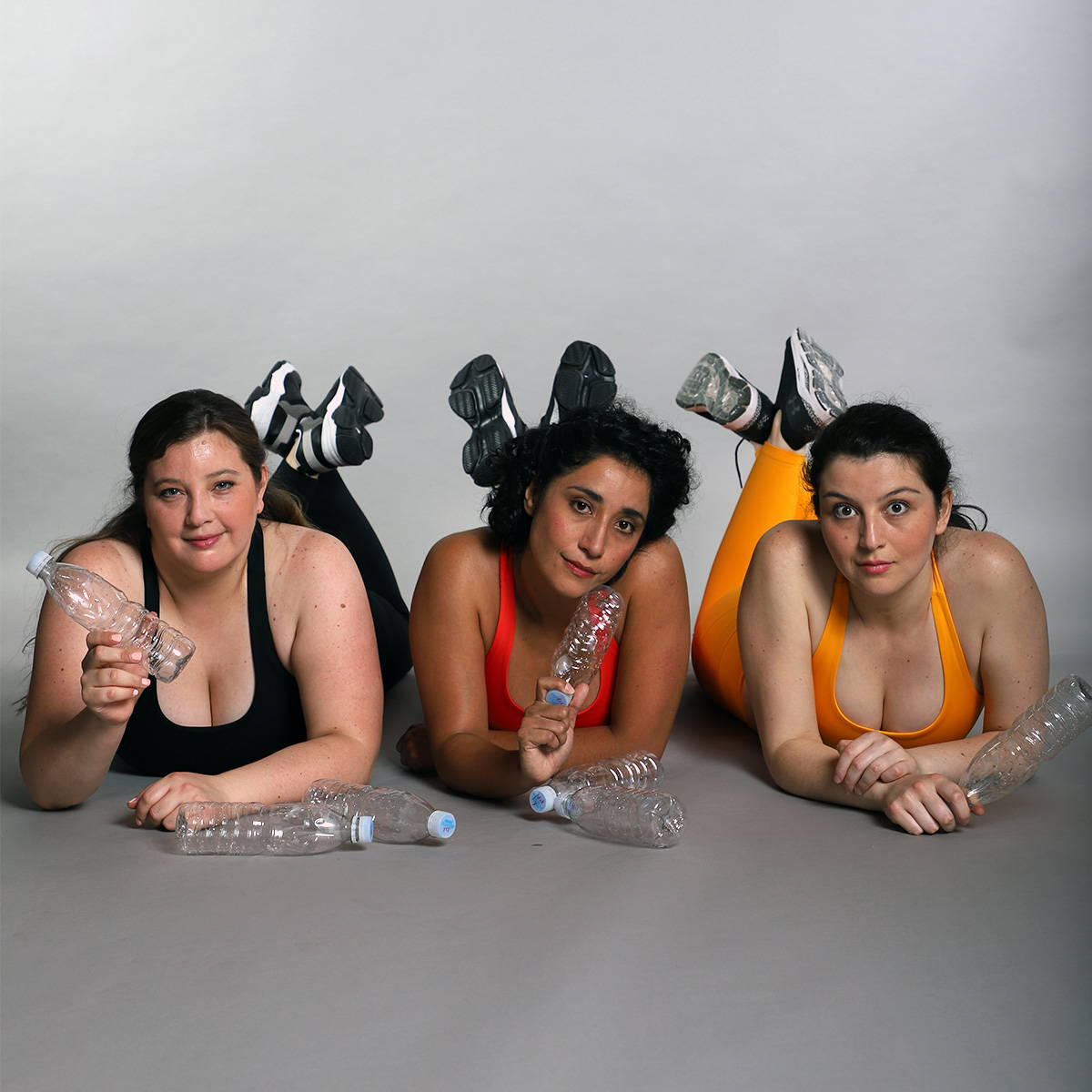 Sales that are good for the planet 🌍
Follow @bemona.co in Instagram