What others are saying about them!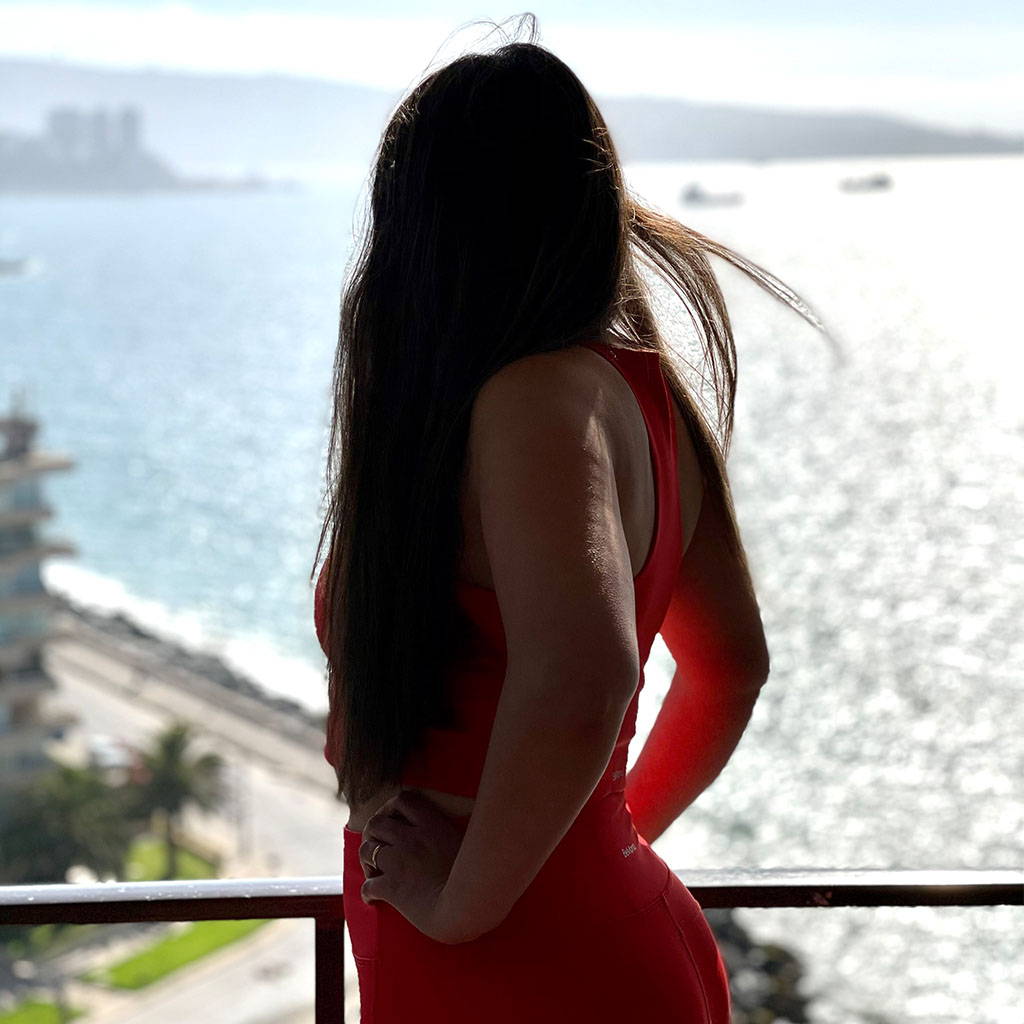 Love them ❤️
I feel great wearing them, first because of the impact that I am causing but mostly because they are buttery soft.
15% OFF your first order.
Additionally each month we give away a 100€
Gift Card 🎁 between all the subscribers! Sign up below.